Police are looking for a man who punched a 19-year-old woman in the face in a random attack on North Cray Road around 8:40pm Wednesday, 20 May.
The victim was knocked unconscious and suffered a head injury and suspected broken collarbone. The attacker, who was with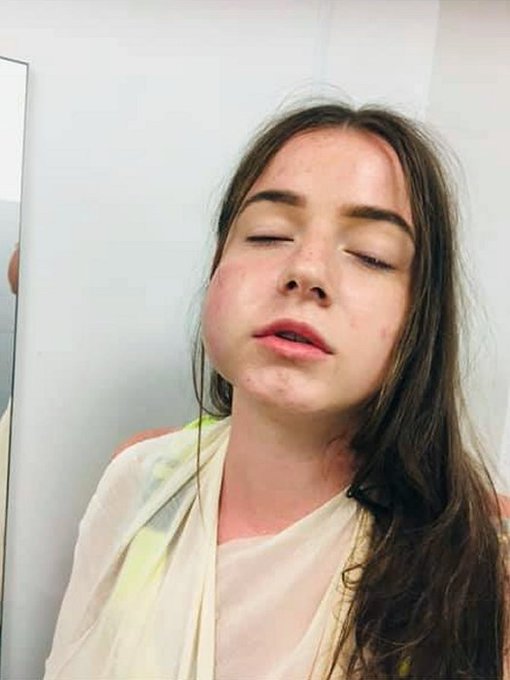 The attacker, who was with another male at the time, approached the teenager and her friends, and after a brief verbal exchange, she was punched. Attacker was 'mid 30s, white but tanned, bodybuilder appearance, slick back hair, tattoos'. Anyone with info is asked to call 101 and ask for South East CID.